• JILL Alexander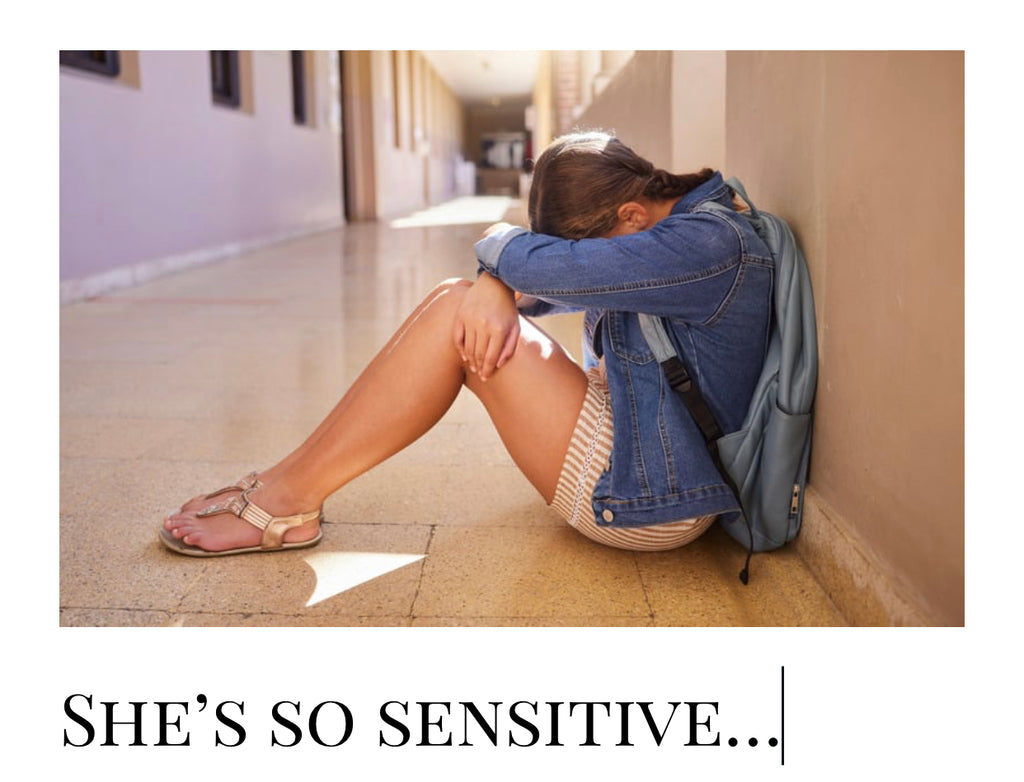 I remember hearing my aunt say this to my Mom. I was 12, and very impressionable. I remember thinking it was a negative comment.
---
• JILL Alexander • apple • hourglass • inverted triangle • rectangle • triangle

The secret to dressing for your body shape is to identify your body type and then choose clothes that accentuate your best features and create a balanced silhouette.
---
• JILL Alexander • apple • Get Styled • hourglass • inverted triangle • missy style • plus size style • rectangle • style boards • triangle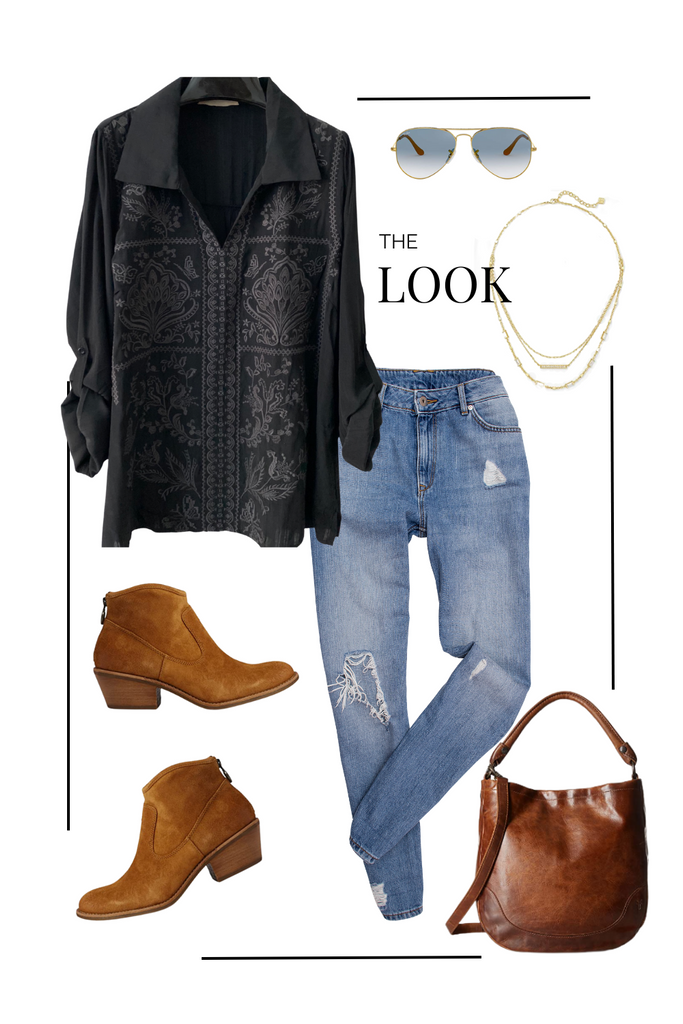 No matter your shape, or age, we have answers to get you in the creative mood to reinvent dressing your body. Below each board are links if you like what you see where you can purchase items to fill in your closet.
---
• JILL Alexander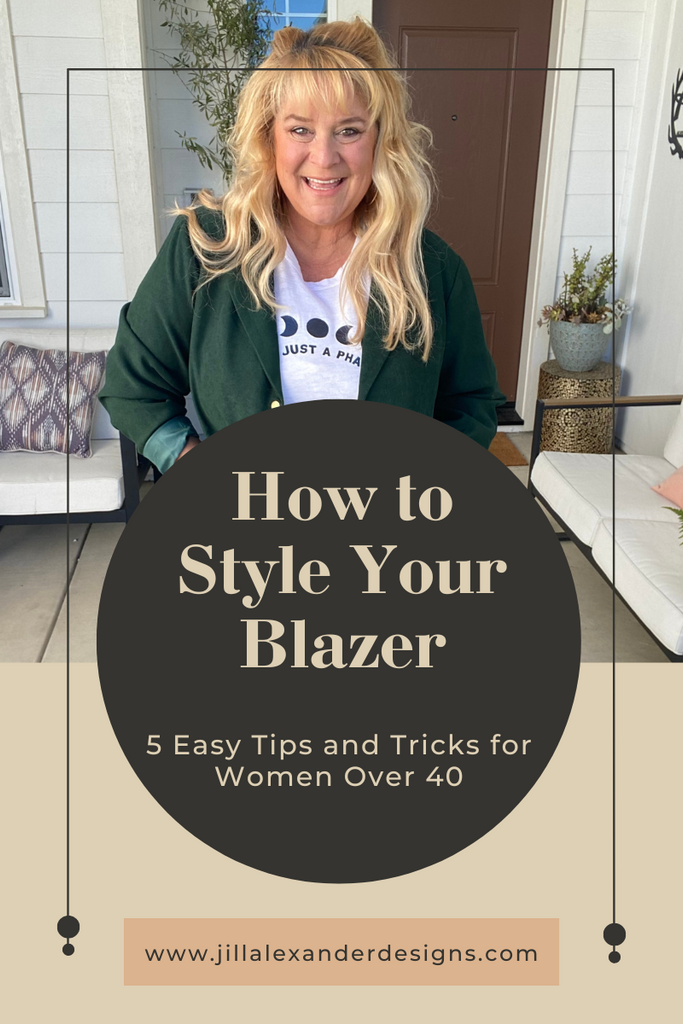 After 30+ years in the industry, and a pandemic later, and I will still tell you a blazer can be such a work horse in your closet. For those of you who are thinking blazers are frumpy and out-of-date, check out the suggestions below.
---
• JILL Alexander
One thing I used to love about having the stores was the wealth of information that was shared among women about everything from relationships, to raising kids, and going through menopause. It was so nice to hear from other women about conquering different challenges, and get first hand advice on what they found successful. After having a total hysterectomy in 2021, I noticed a huge shift in so many things in my body. My emotional health, my brain, and my overall physical well being was not the same. Since I no longer had a vast community of women to interrogate,...