• Jill Alexander • Best You • body positivity • bohemian • boho • celeb • chic • dress your shape • hourglass • maxi dress • Missy Size • missy style • Plus Size • plus size style • spring • style • women
Almost daily at the store, we will have a "first timer" come in and say,   "I have to keep this place in mind the next time I have someplace to go!", To which we respond,   "Everything in here is meant to be worn every day, and for special occasions.  We want you to wear everything in your closet." This is a core value at JAD, and one that received lots of publicity this week when we dressed Heidi Durbin, the gorgeous wife of James Durbin, for the American Idol Finale.  People were surprised that we started with something...
---
• Jill Alexander • 2016 • dress up • missy size • NYE • party • plus size
---
• Jill Alexander • Jackets • Missy Size • Peacoat • Plus Size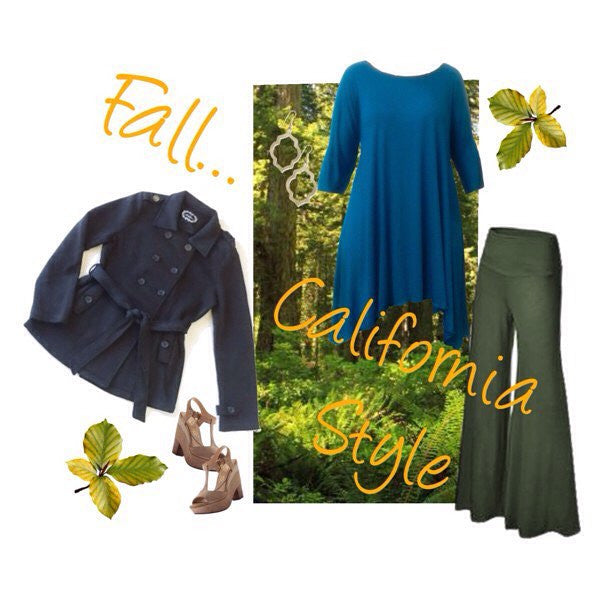 Wrapping up my travel season last week, I had the chance to visit so many places in the country where Fall weather has set in, (unlike my home on the west coast where we are having the eternal summer). My adventure had me longing for Fall wardrobe updates, so I was thrilled to see when I returned home that we had received some of our new things! Stretchy Peacoats are Here! Made of a heavyweight jersey these are warm, comfortable and very chic. There is so much give in these coats, you'll never look like the little brother in...