• Jill Alexander • apple • dress your shape • hourglass • inverted triangle • New You • plus size style • rectangle • Refresh • Renew • shop shape • style boards • triangle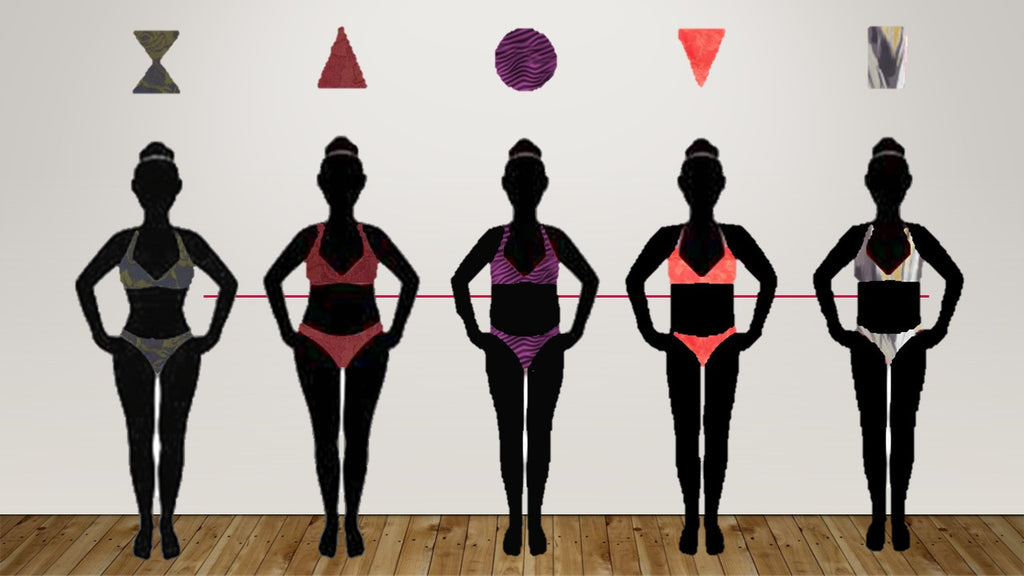 Dressing for your body's shape is no new concept in the fashion world.  Most women take this as a call to cover every "flaw".  By the time they're done getting dressed, there is hardly a recognizable silhouette.
---
• Jill Alexander • Best You • Clear Out • Inspire Joy • New Year • New You • Organize • Refresh • Renew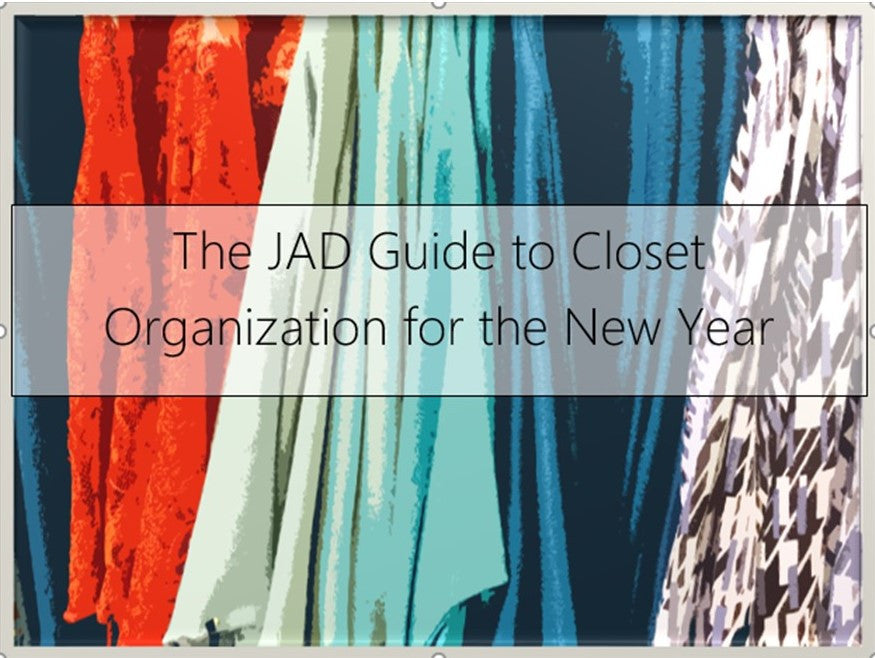 Starting fresh seems to be a common theme with every new year.  Clearing out anything unnecessary, neglected or excessive can open up opportunity for things that are fulfilling, adored, and inspire joy.  Our closets are no exception to this rule.  Many of our customers have been inspired by Marie Kondo, author of The Life Changing Magic of Tidying Up. She takes you through the emotional "letting go" of the unnecessary.  If you've not read her book and want to jump in right away, we've compiled some of our favorite ways to jumpstart the process. Get Excited! If you haven't heard,...