• JILL Alexander
Fashion is such a great way to express ourselves, but sometimes we can make better decisions that can impact how we look and feel. As we age, it's important to pay attention to our style choices as some fashion choices can age us. Here are five fashion mistakes that you should avoid if you want to look your best.
---
• JILL Alexander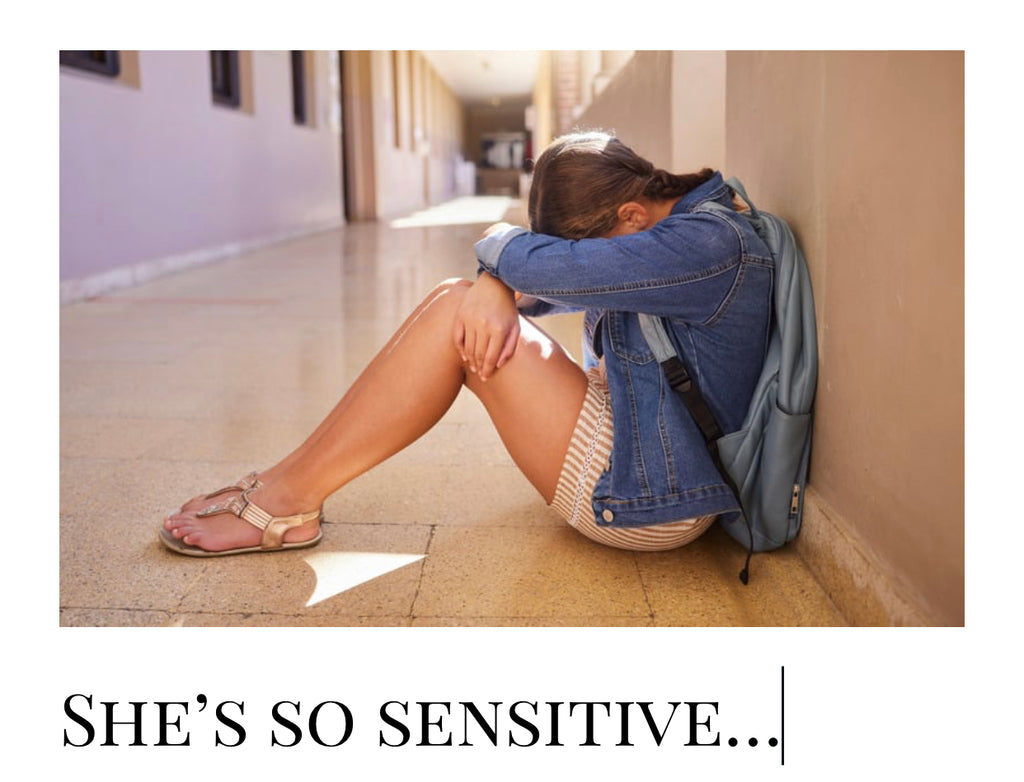 I remember hearing my aunt say this to my Mom. I was 12, and very impressionable. I remember thinking it was a negative comment.
---
• JILL Alexander • apple • hourglass • inverted triangle • rectangle • triangle

The secret to dressing for your body shape is to identify your body type and then choose clothes that accentuate your best features and create a balanced silhouette.
---
• JILL Alexander • apple • Get Styled • hourglass • inverted triangle • missy style • plus size style • rectangle • style boards • triangle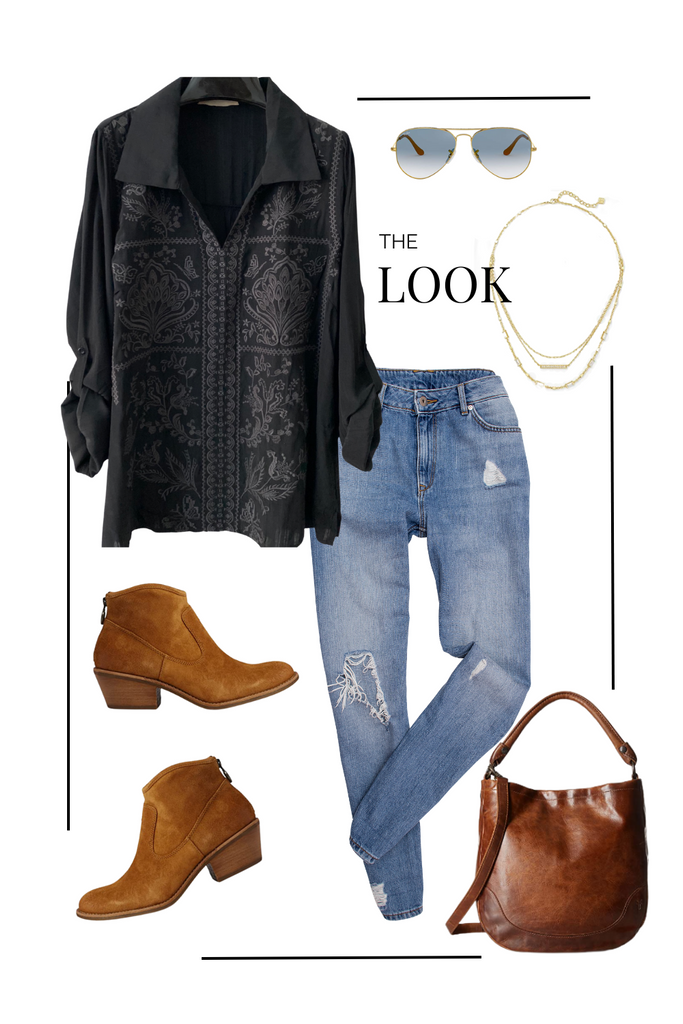 No matter your shape, or age, we have answers to get you in the creative mood to reinvent dressing your body. Below each board are links if you like what you see where you can purchase items to fill in your closet.
---
• JILL Alexander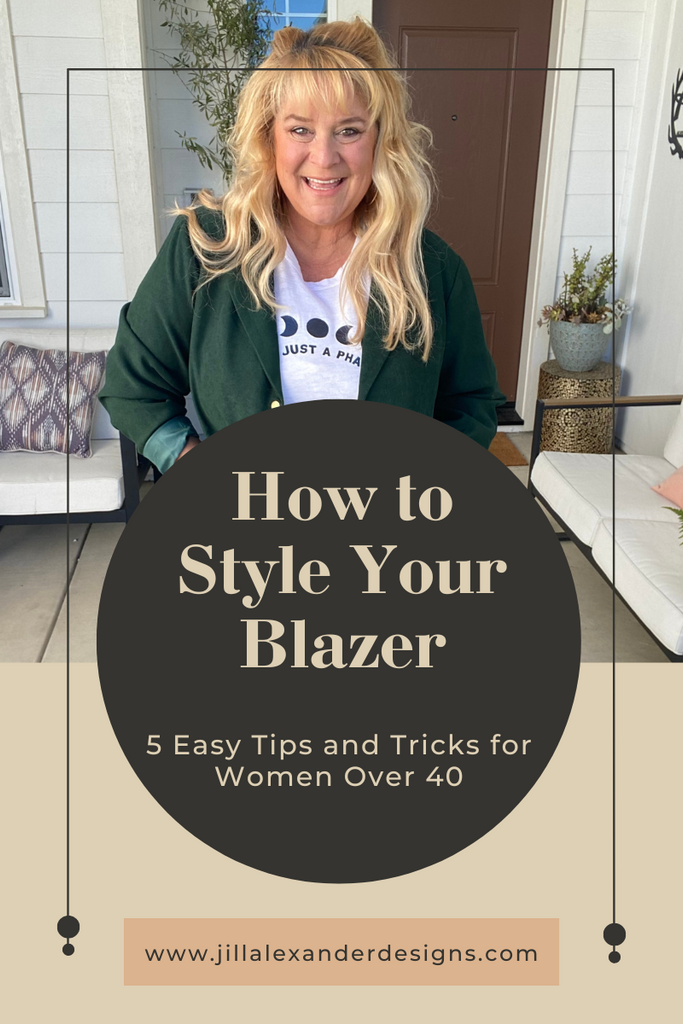 After 30+ years in the industry, and a pandemic later, and I will still tell you a blazer can be such a work horse in your closet. For those of you who are thinking blazers are frumpy and out-of-date, check out the suggestions below.